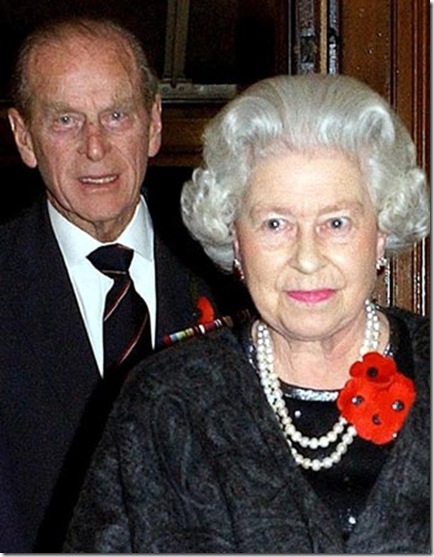 On Friday, June 10, Britain's Prince Philip celebrated his 90th birthday. His wife Queen Elizabeth, gave him a new tittle as gift on his birthday. His new tittle is Lord High Admiral.

The Lord High Admiral and Queen Elizabeth was married in 1947 when is was a Princess. He is known officially as the Duke of Edinburgh, he is patron of some 800 organisations, covering fields including conservation, design and developing life skills among youngsters.

Prince Philippos of Greece and Denmark, a nephew of Greek king Constantine I, was born on a kitchen table on Corfu on June 10, 1921.